LUXURY IBIZA SOULSHINE RETREATS 2019
The perfect place to shine bright...
May-October 2019
Built on many years of experience, our six-night Personal Development, Yoga & Meditation Soulshine Retreats offer life transformation, healing and deep soul-soothing relaxation - all in utterly luxurious surroundings. A truly holistic wellness experience to nourish the body, mind and soul.
Join a Luxury Ibiza Soulshine Retreat, rediscover and reconnect with your true nature and let your soul shine.
Bookings for 2019 open Friday 16 November. Enquire now to hold your perfect spot and grab an amazing Early-Bird Special…
Luxury Ibiza Soulshine Retreats 2019
May-October 2019
With just 9 retreats for 2019 and a waiting list already in place, there is very limited availability on all dates
Utterly Fantastic 2019 Early-Bird Specials
Bookings open Friday 16 November 2018
Don't miss out - hold your spot now
Enquire now, hold your perfect spot and receive the bookings link early at 10am on Friday 16 November. That's two hours ahead of the rest of our mailing list and a mega head-start to grab an amazing Early Bird Special. Definitely not worth missing out on…
Utterly Fantastic 2019 Early-Bird Specials
First x1 Booking: A place on our 10-week 1:1 Life Coaching Programme 'Project Shine Bright' for Shine Bright Programme guests OR x3 60-minute 1:1 Life-Coaching Sessions with Soulla for Pure Soulshine Guests. Our highest value Early Bird offer ever!

Next x2 Bookings: A treatment with either our highly skilled Energetic Healer OR Nutritional Therapist extraordinaire

Next x3 Bookings: x60-minute 1:1 Life-Coaching Session with Soulla following your retreat

Next x5 Bookings: 60-minute pampertastic massage treatment

Next x10 Bookings: 30-minute pampertastic massage treatment
Reviewed & recommended by...
Explore our 2019 Ibiza Soulshine Experiences...
YOUR TRANSFORMATIONAL WELLNESS EXPERIENCE
For 2019, we're offering two distinct Ibiza Retreat Experiences:
Shine Bright vs Pure Soulshine – What's the Difference?
Shine Bright Programme
Led by Soulshine Founder Soulla, the focus of the Shine Bright Programme is transformation, clarity and healing. Rather than a Retreat, this is a Transformative Programme, carefully designed to facilitate awareness, growth and healing. Soulla will weave Life-Coaching and Compassion-based Mindfulness into the space of the Yoga practice alongside Self-Enquiry Workshops to allow you to truly dive deep into a journey of reconnecting, clarity and healing.
Perfect for returning Soulshiners and those ready to take brave steps into healing, finding emotional and physical balance in their lives, embracing challenges of Self-Acceptance or moving courageously into the unknown when at a crossroads in life - all within an incredibly supportive, loving and non-judgemental environment. Find out more about our 2019 Shine Bright Programme
Pure Soulshine Retreats
Lead by Rich, our much-loved Soulshine Manager, Pure Soulshine offers a truly transformative immersion into holistic living with heaps of Yoga PLUS workshops including Nutrition, Ayurveda, Mindfulness Meditation and a healthy cooking class so the experience extends way beyond just Yoga & Meditation into a space of all round transformative and healthy living. Our intention is to truly empower our guests to make positive changes in their life on and off the mat. Find out more about 2019 Pure Soulshine Retreats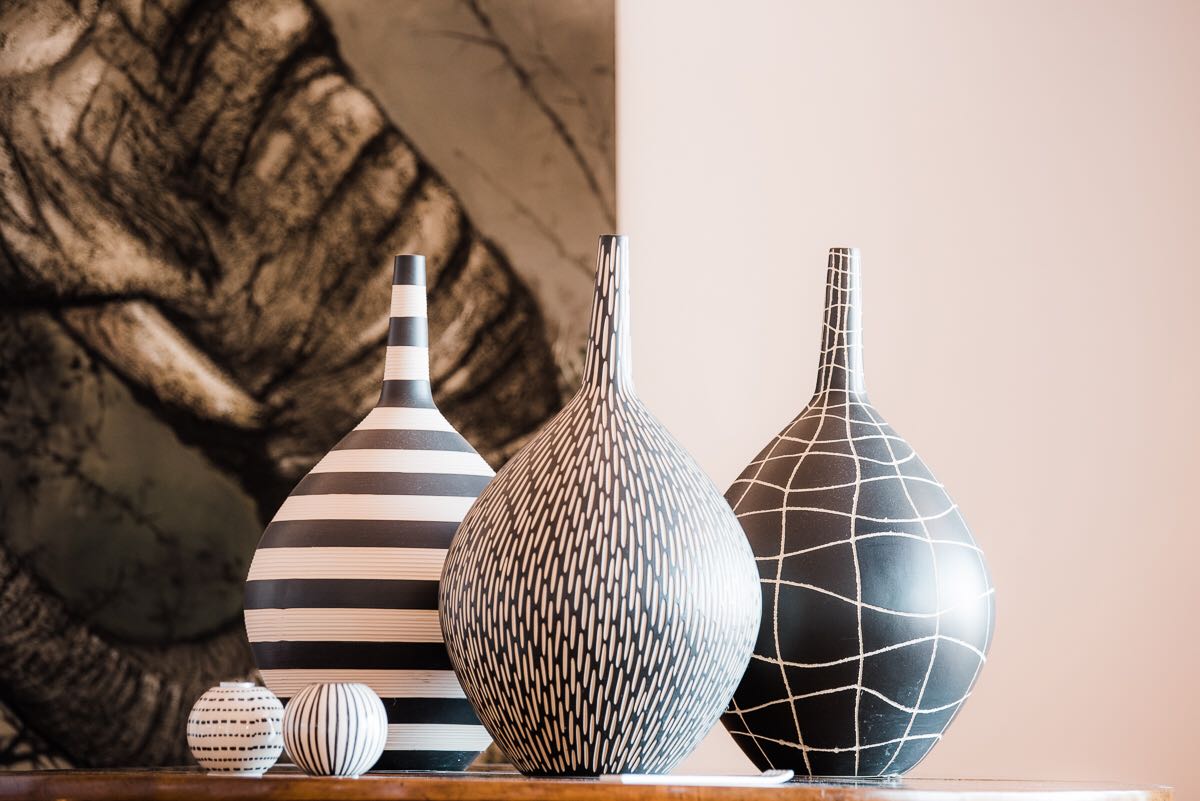 Can Shui - Our Luxury Ibiza Home
A Truly Exceptional Retreat Experience

Your retreat includes 6-nights in a stunning Luxury Ibizan villa with amazing onsite Soulshine Hosts and Holistic Wellness Team, luxuriously attentive Can Shui team plus a wonderfully small group to ensure maximum pampering and attention. Not to mention a totally jam-packed wellness programme.
Already an utterly stunning location, for 2019 you can expect some impressive upgrades at Can Shui, with a newly extended and revamped pool, a giant garden terrace to maximise lounging and gazing out to sea time plus a new gorgeous twin suite with epic sea-views.
The food on the retreat is truly exceptional both in presentation and flavour and prepared with great experience and nutritional wisdom by much-loved Chef Remko. A regular on Dutch TV, Remko is absolutely passionate about creating 'food as medicine'. The menus for the week have been developed with the guidance of our expert Soulshine Nutritionist and all the meals are truly a delicious delight, prepared with exceptional produce, the highest healing attention and more love and attention than you can possibly imagine.
Beginners Very Welcome
You are so welcome and we really encourage Beginners to join. We provide different levels and options in each class to keep everyone gently challenged and constantly learning. It's a fantastic way to build a strong foundation if you are new to the practices of Yoga.
Extraordinarily Jam-Packed Experiences
From the moment you connect with us until after your retreat and beyond, you can expect to receive so much loving attention. From our years of experience running retreats, we are very proud to offer truly jam-packed retreat experiences with the aim of making your time with us as relaxing, transformative and stress-free as possible.
Maximum personal attention
All our retreats are limited to a small number of guests with an expert team making sure you don't have to lift a finger and ensuring maximum personal attention both on and off the mat. PLUS every guest has a choice of a 45-minute Yoga, Meditation or Life-Coaching 1:1 with Soulshine Founder, Soulla or a 30-minute pamper treatment. Bliss!
Explore our 2019 Ibiza Soulshine Experiences...